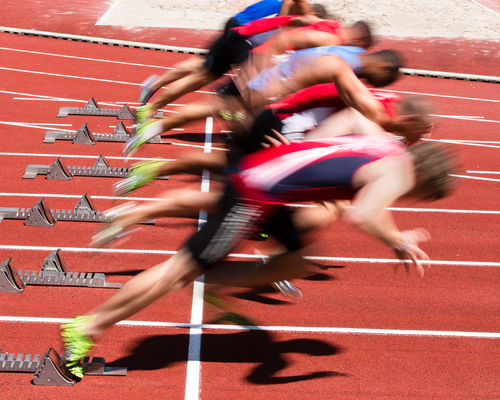 In anticipation of the London 2012 Olympic Games starting today, the International Olympic Committee (IOC) has faced a myriad of issues, not least the risks, relating to insuring an event that the UK Defence Secretary, Philip Hammond, described as "the biggest security challenge this country has faced for decades". A quick glance at the sheer extent and magnitude of the Games readily reveals some of these challenges:
2012 in Numbers
London will be the first city in history to hold three Olympic Games.
Construction of the London Olympic Park required over 200 buildings to be demolished, 1.4 million square metres of site to be cleared, 200 kilometres of electrical cables (installed in two 6km tunnels dug under the Park) and 30 new bridges. In addition 4,000 trees, 74,000 plants, 60,000 bulbs and 350,000 wetland plants have been planted (and 2,000 newts relocated to a nature reserve).
There are no fewer than 50 sites (in England, Scotland & Wales) involved in the Games, which will host 14,700 athletes from 205 countries competing across 26 sports in 34 venues located in London and around the UK. Spectators to the Games will number around 500,000 visitors each day to the competition venues, 20,000 media and broadcasters, and a worldwide television audience of about five billion (with £5 billion being the estimated advertising revenue).
Equipment required for the Games includes about 600 basketballs, 541 life jackets, 2,700 footballs, 53 swimming lane ropes, 6,000 archery target faces, 165,000 towels, 510 hurdles, 356 pairs of boxing gloves and 99 training dolls for Wrestling and Judo.
The precautions being taken to safeguard the Games are even more impressive. In terms of personnel there are 12,000 police officers, 15,000 security staff, and 17,000 military personnel (including 11,800 soldiers). The equipment deployed is also incredible: the Royal Navy's biggest ship, HMS Ocean, will be stationed in the Thames, while Typhoon jets, E-3D Sentry and VC-10 aircraft, Sea King, Puma and Lynx helicopters and Rapier and Starstreak missile sites are all ready to respond.
All of this adds up to the largest peacetime security operation the UK has ever seen and highlights the ongoing threat of terrorism and the need to appropriately insure the Games.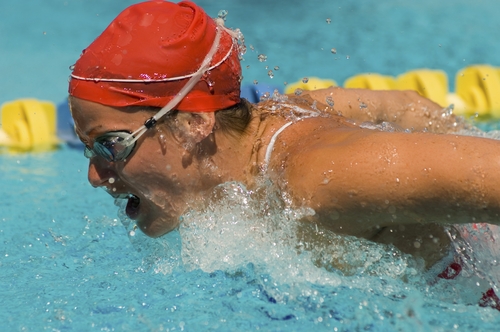 2012 in Insurance
Earlier this year, following approximately twelve months of intense negotiations between the IOC and 26 international insurance entities, the IOC announced that it had officially insured the London 2012 Olympic Games for a sum of £62,000,100. The insurance policy is intended to cover any terrorist attack or outbreaks of hostility which might impact the progression of the Games. The £62million sum represents the maximum amount insurers are prepared to take on as financial risk with the amount divided among the 26 sporting federations competing in the Games (which would pay about a fifth of their losses). In addition to this large figure shouldered by global insurance companies there are two other reserves in place: the IOC pool of about £310million; and Pool Re, a UK-backed reinsurer "of last resort" which retains £4.5 billion in assets.
Continue Reading...