Since 1401, English common law has treated fire damage caused by an escape of fire as being actionable by an adjoining owner without proof of fault. This liability was based on custom and on the special duty imposed on house holders to keep their fires safe. The strictness of this liability was the result of a land based feudal economy with closely knit domestic housing arrangements that were susceptible to catastrophic loss from fires that got out of control.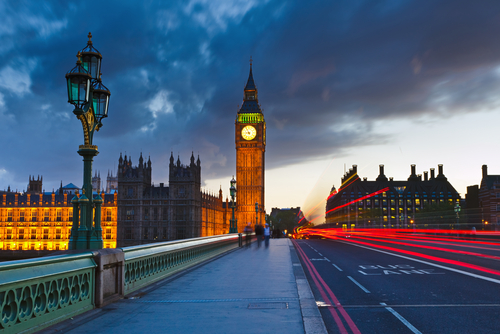 As people moved out of agricultural communities and into towns and cities, the harshness of the rule became clear. Following the Great Fire of London in 1666, Parliament wanted to redress the imbalance, making man not liable for fire damage that was not caused by his fault. This lead to section 86 of the Fires Prevention (Metropolis) Act 1774, which granted an immunity from liability for accidental fires. The defendant must show that the fire occurred "accidentally," but the word is not defined in the statute.
In the case of Filliter v. Phippard (1847) Lord Denman CJ tried to provide guidance on the meaning of the word "accidentally" when he said that such fires should be started "unintentionally" but also "without negligence". Over the years, this Act and the subsequent case law have been problematic for many claimants.

Fortunately, in 2002, His Honor Judge Thornton QC in Johnson (t/a Johnson Butchers) v. BJW Property Development Limited, tried to put the competing case law in context. The claim concerned a fire that had started on the defendant's property and spread onto the claimant's premises. Although the cause of the fire was lawful, the spread of it was caused by the negligent removal of the firebrick lining by the defendant's independent contractor. The defendant was found liable, primarily and vicariously, in both negligence and nuisance for the damage caused to the claimant's premises.
The Judge pointed out that:
"The Act has been held not to protect a householder where a fire was started accidentally but was continued and not extinguished by the negligence of the householder…Further, fire resulting from a non−natural user of land or from a nuisance has been held to be outside the protection from being sued provided by the Act of 1774 since the relevant fire was not regarded as having been started."
Defendants should be aware of the possibility that the escape of fire (although not negligently started) could give rise to their liability if they allow it to continue or fail to contain it. Evaluation of building regulations, fire detection systems, fire risk assessments, and emergency procedures are the weapons of choice for a subro lawyer, fighting the flames of 1774 Act.