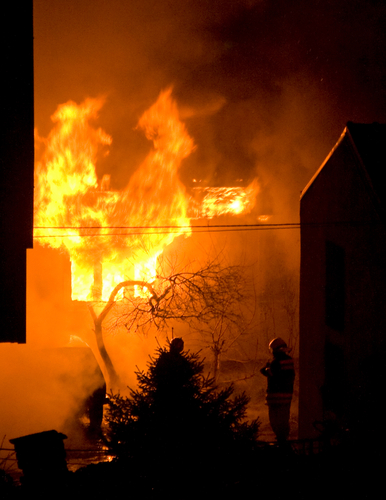 On March 11, 2011, the Consumer Product Safety Commission ("CPSC") will officially launch a new website which offers a forum for consumers to register complaints about product-related safety issues. The database, located at http://saferproducts.gov/ will register complaints of injury or of potential harm filed by consumers, safety groups, health care professionals and other interested parties; non-safety product quality and performance complaints will not be included. Other information traditionally promulgated by CPSC, such as recall notices, will also be published in the database. It is further indicated that the database will provide automated email alerts to subscribers regarding new complaints and recalls.
Previously, product safety issues were publicly reported by the CPSC only after the body of safety complaints regarding a particular product reached the critical mass necessary for a recall. With the introduction of this database, subrogated insurers will be able to discover reported product deficiencies before they result in a recall or even if no recall ever issues.
Because participation in the complaint registration process is not limited to consumers, insurers affected by product failure should also be able to file complaints. If insurers are active in adding loss-causing product defects to the database, the depth and breadth of aggregated product hazard knowledge will grow exponentially, making the new database a more and more valuable resource over time.