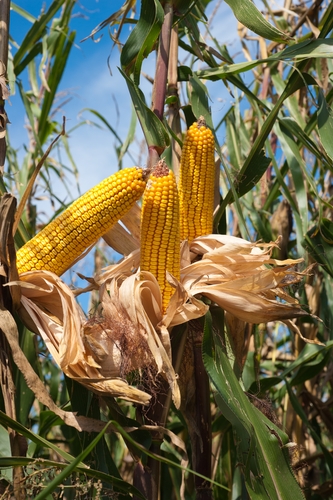 On February 4, 2011, the Nebraska Supreme Court, in the case of Dobrovolny v. Ford Motor Company, 281 Neb. Reports 86, addressed the issue of "whether the economic loss doctrine applies when a product self-destructs without causing damage to persons or other property." The Court addressed the previous decisions by both the Nebraska Supreme Court and the Nebraska Court of Appeals which addressed the "exception" to the economic loss doctrine when there was evidence of a "sudden, violent event."
The Supreme Court in Dobrovolny, in reversing the Court of Appeals, found that the term "sudden, violent event" was unnecessarily confusing. The Court adopted the rule that disallowed recovery in tort when the damages are to the product alone, following both the Restatement (Third) of Torts § 21 and the United States Supreme Court in East River S.S. Corp. v. Transamerica Delaval, 476 US 858, 106 S. Ct. 2295, 9 L.Ed. 2d 865 (1986) which held:
Even when the harm to the product itself occurs through an abrupt, accident-like event, the resulting loss due to repair costs, decreased value and lost profits is essentially the failure of the purchaser to receive the benefit of its bargain—traditionally the core concern of contract law . . . The maintenance of product value and quality is precisely the purpose of express and implied warranties . . . Contract law, and the law of warranty in particular, is well suited to commercial controversies of the sort involved in this case because the parties may set the term so their own agreements.
476 U.S. at 870-873.
Accordingly, the Nebraska Supreme Court abandoned the "sudden, violent event" analysis and held that the economic loss doctrine prevented recovery under a products liability theory where the damage was solely to the product.