Louisiana. Home of the Big Easy, Mardi Gras and drive-thru daiquiri bars. Louisiana is also home to a unique legal system called the civil code system, which the Pelican State inherited from French and Spanish settlers. Basically, a civil code legal system means that most of Louisiana law originates from codes and statutes, rather than from judge-made law (common law). For this reason, handling subrogation matters in Louisiana can present unique challenges, but it can also provide opportunities not found in common law states.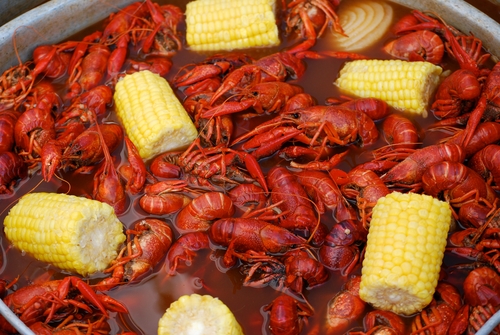 In general, I found that Louisiana law is more supportive of subrogation actions than common law jurisdictions. For example, a subrogated carrier may assert claims against a defendant for causes of loss that are not covered under the policy. See Independent Fire Insurance Co. v. Kline, 454 So.2d 418, 419 (La. App. 3rd Cir. 1984). In Kline, the insured's carport collapsed during high winds. Damages caused by high winds were covered under the insured's policy. The subrogated insurer (that paid under the policy) sued the contractor that built the carport for construction defects. Defects in construction were not covered under the homeowner's policy. The contractor-defendant asserted that the subrogated insurer did not have subrogation rights because the claims asserted in the petition were not covered losses under the homeowner's policy. On appeal, the 3rd Circuit Court noted that the subrogation agreement assigned "all claims" to the insurer. The Court reasoned that the term "all claims" included all the claims that could have been asserted by insured against any potential defendant, including those claims not covered under the insurance policy. The Court returned the case to the trial court for a trial on the issue of causation (high winds or construction defects).
Another important difference in Louisiana is the general acceptance of subrogation rights arising from settling third-party liability claims. In general, Louisiana permits a liability insurance carrier to subrogate against a third-party tortfeasor after settling the plaintiff's claims. Many times, this situation presents itself in environmental contamination or personal injury cases. In general, the settling plaintiff assigns his/her subrogation rights to the liability carrier through the settlement agreement and release, thereby granting the settling carrier conventional (contractual) subrogation rights.
While the vast majority of Louisiana law is conceptually the same as common law jurisdictions, a major difference is in the terminology. For example, a statute of limitations is referred to as "prescription," and a statute of repose is referred to "peremption." As I joked with my colleagues after obtaining my Louisiana bar license last year, the Louisiana bar should provide a Louisiana-to-common-law dictionary for those of us who started our practice at the common law. Once the differences and opportunities in Louisiana are understood, as they say in Cajun country: Laissez les bon temps rouler—Let the good times roll.