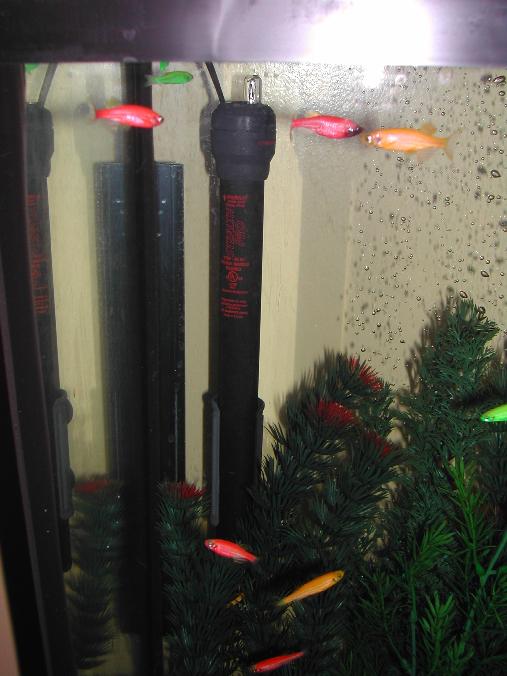 On April 21, 2011, the U.S. Consumer Product Safety Commission ("CPSC") announced a recall of about 1.2 million Marineland "Stealth" and "Stealth Pro" aquarium heaters. The subject aquarium heaters are Marineland "Stealth" brand heaters of various model numbers and wattages, sold through their parent company, United Pet Group. The heaters were sold at pet stores and on websites from January 2004 through February 2011.
The "hazard" identified in the recall notice is a wiring problem that can cause the heaters to overheat during normal use, which in turn can lead to a fire hazard. The overheating can also cause the heater to shatter or the glass of the aquarium to break, resulting in a laceration hazard. The recall states that United Pet Group has received reports of 38 fires resulting in property damage and 45 reports of broken aquarium glass.
If you have a case where a Marineland Stealth or Stealth Pro aquarium heater is associated with a fire, you should consult the CPSC's recall notice to determine if your model is one listed on the recall. The heaters associated with this recall are black plastic tubes and have a temperature adjustment knob at the top. They have also been sold as part of aquarium starter kits.