A recent 9th Circuit Court of Appeals case included favorable holdings for subrogating carriers on the types of damages recoverable in maritime cases. The case, Oswalt v. Resolute Industries, Inc., 2:08-cv-01600-MJP (June 16, 2011), stemmed from a fire on a vessel that originated at a heater that was being repaired by Resolute Industries. The vessel owner and its subrogating carrier sued Resolute, who in turn filed a third party complaint against the heater manufacturer, Webasto Products. On appeal, the 9th Circuit upheld a jury verdict against Resolute for breach of the implied warranty of workmanlike performance, and likewise reversed summary judgment dismissal of Resolute's product liability claim against Webasto.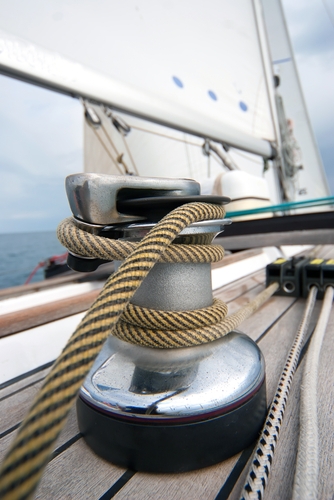 Perhaps the most notable aspect of the Oswalt decision, however, was the Court's treatment of the plaintiffs' damages claims. First, the owner claimed that since he could not continue to use his vessel as a second home when he traveled to Oakland while working as a flight attendant, that he was entitled to loss of use damages (i.e. hotel costs). Although Resolute cited longstanding case law holding that loss of use damages were not recoverable for "pleasure crafts," the Court rejected this argument, stating that the owner was not claiming lost "recreational" use, and that subject hotel costs were "both business-related and entirely nonspeculative." Secondly, the subrogating carrier claimed that it was entitled to reimbursement of the cost of the marine surveyor it hired following the fire. The Court held that even though the insured did not participate in hiring the surveyor, and even though this cost was not on the subrogation receipt, that the subrogating carrier was still entitled to recover this aspect of its damages.
In summary, the 9th Circuit allowed the plaintiffs to recover their claims for loss of use and the surveyor's fees stemming from the vessel fire. The damages holdings of the Oswalt case offer a reminder that subrogating carriers may be able to successfully recover diverse types of damages in the maritime context.