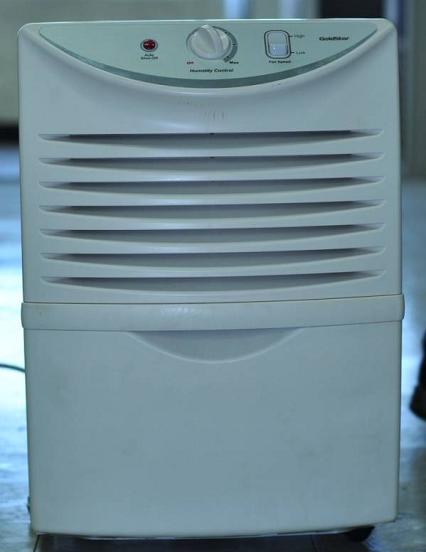 Thirteen fires and more than one million dollars in property damage have been caused by LG Dehumidifiers, prompting a recall. The Goldstar GHD30Y7, Goldstar DH305Y7 and Comfort-Aire BHD-301-C dehumidifiers are all included in the recall. The recalled units are distributed through The Home Depot, Walmart, Ace Hardware, Do It Best, Orgill and other nationwide retailers from January 2007 through June 2008.
The failure mode is identified by the CPSC as a short in the power connector for the dehumidifier's compressor. Consumers are warned to immediately stop using the dehumidifiers and unplug them. Goldstar and Comfort-Aire deny any responsibility.
If you learn of dehumidifiers in the area of origin, it's recommended to hire an electrical engineer to perform a site inspection so as to rule the unit in or out, along with any other electrical sources, including the structural electrical system. The dehumidifier should be preserved if there is any possibility it may have been involved in the fire, along with the receptacle to which it is connected, and any associated cords, including extension cords.