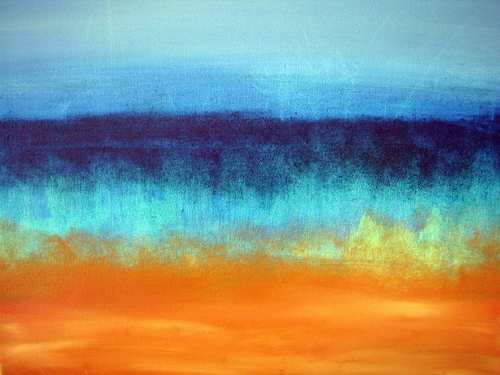 Fine art losses come in many shapes and sizes. Oftentimes, fine art is a relatively small piece of a homeowner's or commercial property claim. Occasionally, however, the art represents the vast majority of a claim. You may have heard of the story in 2006 about casino mogul, Steve Wynn, who accidentally poked a hole in his own Picasso painting, "La Reve", which he had previously agreed to sell to another collector for $139 million. Post-conservation, Wynn decided to keep the painting.
When an item of fine art is damaged, how do you quantify the damage? Art is considered personal property. In most jurisdictions, the amount that may be recovered in a subrogation claim for damage to personal property is market value, which is defined as the price the property would bring if it were offered for sale by a willing but not obligated seller and purchased by a willing but not obligated buyer. If market value cannot be determined or the property is not subject to market valuation, other methods of valuation may be used, such as replacement value, actual or intrinsic value, and sometimes sentimental value.
With a loss that involves damage to fine art, the nature and extent of the damage must be determined. Was the art damaged by fire, smoke, water, or physical impact? Transferring the art to a temperature and humidity controlled environment is essential to mitigate the damage. There, the art can be held for inspection, storage and preservation. Art handlers experienced in removing, crating, transporting and storing fine art should be considered depending on the value of the art in question.
To prove up damages on a fine art loss, the pre-loss market value of the art must be established. Relevant information, such as a description of the work of art, purchase price, photographs, condition reports, provenance (history of ownership), appraisals, etc., should be gathered. Auction sales of an artist's work may be available through online services such as www.artnet.com and www.askart.com. Market value of art can rise and fall significantly over relatively short periods of time. Relevant factors include economic conditions and the demand for a specific artist's work. Therefore, it is critical to establish the market value as of the time immediately before the damage occurred. It may be necessary to engage a someone with expertise in the market value of the specific type of art, or the specific artist, involved. Art appraisers are not all alike. Some have little or no experience in marketing or selling the work of a particular artist. Some are private art dealers or work at auction houses like Christie's or Sotheby's with expertise in that artist's work. While sales history and comparable sales are sometimes available, art valuation can be a subjective undertaking. The appraisal expert needs to be someone who is qualified, competent and credible, and someone who has done his or her homework.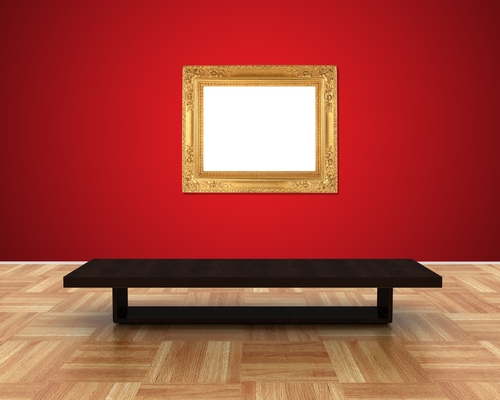 In addition, a determination must be made as to whether conservation efforts can help mitigate or remediate the damage. The American Institute for Conservation of Historic and Artistic Works (AIC), with over 3,500 members, encompasses groups and individuals that specialize in specific formats and topics, such as paper, electronic media, objects, painting, photographs, textiles, wood, etc. Hiring the right conservator can also greatly mitigate the damage. The more valuable the work of art, the more valuable the selection of conservator. If the work of art is not totally destroyed and can be treated by a conservator, a treatment plan should be established before any conservation work is undertaken. In the best case scenario, the art can be completely restored to its pre-loss condition. More often, however, the damage can be treated only to the extent possible without risking or causing further harm to the artwork. In those cases, the artwork cannot be fully restored, and to a certain extent remains permanently damaged.
Therefore, it will also be necessary to establish the post-conservation market value of the art. This can be particularly challenging because the person or entity that owned the work of art before the loss usually retains ownership of the item after the loss. In those cases, the loss in market value can only be estimated in terms of a percentage loss. For example, if the work of art had a pre-loss market value of $100,000, and the post-conservation market value is 25% less than the pre-loss market value, the provable loss of market value would be $25,000. This may be established by the same expert who establishes the pre-loss market value of the art. If the art is actually sold shortly after conservation is completed, that price will probably be sufficient evidence of post-conservation market value.
Given the highly subjective nature of art and price volatility in the art market, paying attention to the damages aspects of fine arts losses will pay dividends with respect to your first-party exposure, and it will significantly improve your ability to maximize your subrogation recoveries.