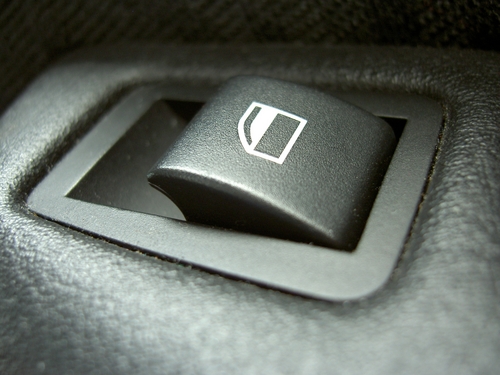 On October 10, 2012, Toyota Motor Corp. announced a worldwide safety recall of over 7.4 million vehicles, including approximately 2.5 million vehicles sold in the U.S., for a fire hazard associated with the power window controls. The recall is the result of an investigation launched in June 2012 by the United States National Highway Traffic Safety Administration ("NHTSA"). Furthermore, this action by Toyota, which follows shortly after its 2009-2010 recall of several million vehicles concerning unintended acceleration issues, represents one of the largest recalls in the company's history.
Approximately a dozen of Toyota's models are impacted by the recall, affecting model years ranging from 2007 to 2009. According to Toyota, the driver's side power window controls in the recalled vehicles may experience a "notchy" or sticky feel during operation. Furthermore, Toyota advises that this condition "may be caused by an uneven application of the grease" used to lubricate the window controls during the supplier's switch assembly process. Attempts by individuals to alleviate the issue by applying commercially available lubricants can cause smoke and/or fire due to the overheating and/or melting of the switch assembly.
Toyota models affected by the recall include noted brands such as the RAV4, Camry, Camry Hybrid, Highlander, Highlander Hybrid and the Corolla. Additionally, between 2006 and 2009, Toyota produced a number of Pontiac Vibes for General Motors ("GM") under a production agreement. Given the fact that the Pontiac Vibe shares the same body and component parts manufactured for the Toyota Matrix, it is expected that additional action will be taken by GM with respect to this vehicle. Yesterday, it was reported that GM will be sending notifications to the owners of over 47,000 Pontiac Vibes affected by this issue. If you have a vehicle fire case involving a Toyota or Pontiac Vibe, you should consult Toyota's recall notice or contact Pontiac Customer Care at: 1-800-762-2737.