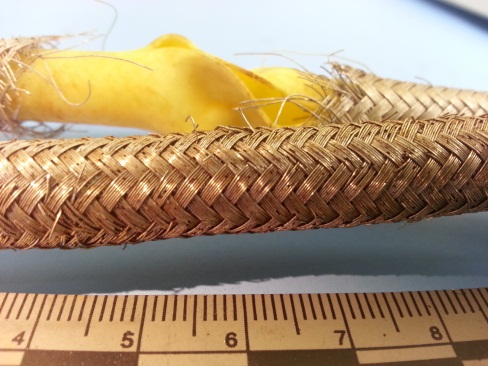 In a large number of American homes, hot and cold water are supplied to kitchen and bathroom faucets by braided stainless steel water line connectors. In a significant number those homes, the under-sink space that encloses the braided steel water lines also serves as a storage space, frequently for cleaning products. The subrogation community is gradually becoming aware that this storage practice may be to blame for previously inexplicable water intrusion losses.
Consider the following loss scenario: the insured purchases a new home from a builder-developer, and lives happily and loss-free in that home for two years following the purchase. At the beginning of year three, the insured's third-floor bathroom floods, causing water intrusion damage throughout the risk and a sizable additional living expense claim. The engineer identifies the source of water intrusion as a braided stainless steel water line that burst at the middle. The water line was installed as a part of new construction only two years earlier, so it has not surpassed its expected useful life, but the engineer notes that there seem to be signs of corrosion around the area of the burst.
Contrary to its name, stainless steel is not entirely stainless; that is, it is not impervious to corrosion. Stainless steel relies on an ultrathin barrier layer of protective corrosion to maintain its resistance to further oxidization. Studies have shown that certain types of stainless steel are especially prone to corrosive pitting when exposed to chlorides. Chlorides are compounds containing the element chlorine which, when it gains an electron and thus a negative charge, forms the chloride ion. Two such compounds, alkyl dimethyl benzyl ammonium chloride and alkyl dimethyl ethylbenzyl ammonium chloride are commonly found in household cleaning products, like toilet bowl cleaner, bathroom cleaning liquids, and disinfecting sprays. It is also understood that when the stainless steel subject to such corrosion is also under tensile or mechanical stress (such as that produced by water-hammer movements), the corrosive effect is accelerated.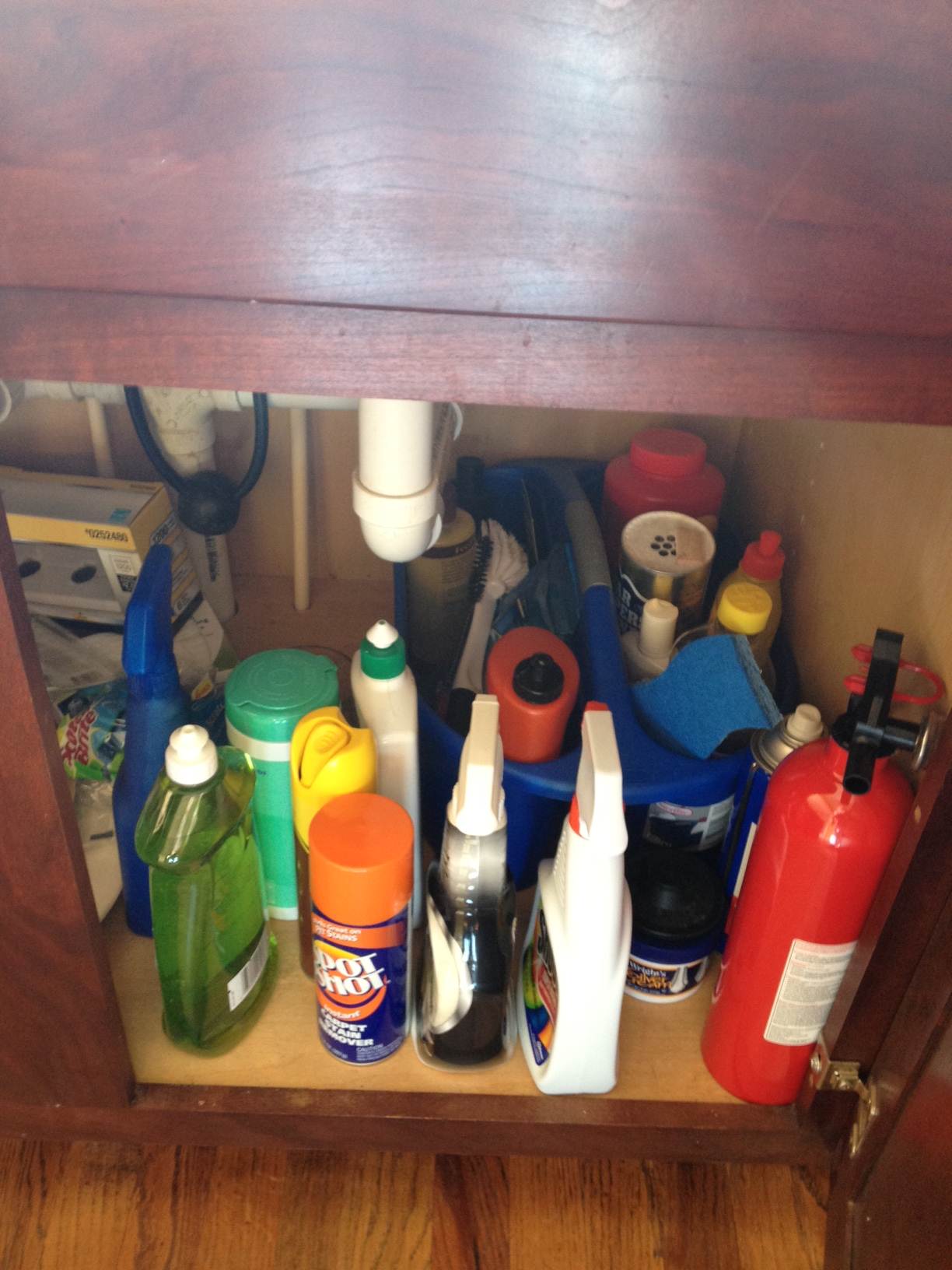 Subrogation professionals have seen several water losses caused by bursts at seemingly random locations on braided stainless steel water line, like that pictured above. Forensic experts have learned that many of these failed water lines show corrosion that is consistent with exposure to household chemicals. Subrogation claims arising from this loss scenario may include product defect claims against the manufacturer of the braided steel water line for a design defect and for its failure to warn the consumer of the dangers of chloride exposure.