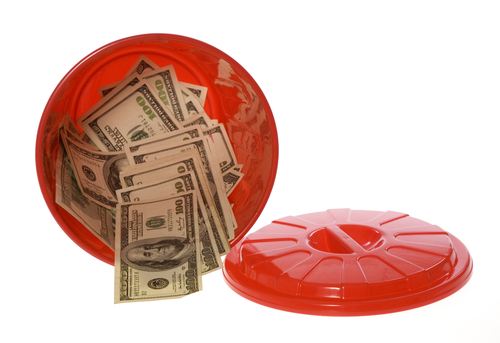 A California court recently held that an insurer had a duty to preserve an allegedly defective tire for use as evidence in the insured's product liability case. Cooper v. State Farm Mutual Auto. Ins. Co., 177 Cal.App.4th 876 (2009, 4th Dist., Div. 2). Plaintiff Bryan Cooper, an insured of State Farm, was involved in a single car accident allegedly caused by tread separation of a tire. State Farm acquired possession of the vehicle and tire after the claim was paid to Plaintiff. State Farm's expert concluded that the tire was defectively manufactured. State Farm notified plaintiff of its expert opinion and promised Plaintiff it would retain the tire. Plaintiff sued the tire manufacturer. Before Plaintiff's litigation against the manufacturer was resolved, State Farm disposed of the car and tire.
The appellate court held that Plaintiff could legally bring an action against State Farm for the destruction of the tire. The court concluded that Plaintiff set forth a case because he relied on State Farm's promise to preserve the tire, the expert opinion created an inference that the tire was defective, and Plaintiff's damages could be reasonably ascertained.
California does not recognize an independent tort for intentional spoliation of evidence. Cedars-Sinai Medical Center v. Superior Court (1998) 18 Cal.4th 1, 74 Cal Rptr.2d 248 and Temple Community Hospital v. Superior Court (1999)20 Cal.4th 464, 84 Cal.Rptr.2d 852. The Cooper court shows that an insurer may still be liable for destruction of evidence on theories of promissory estoppel or voluntary assumption of a duty. In other words, the Court is not saying an insurer, in general, must preserve evidence. But, it is saying that once the insurer promises to preserve evidence it may be liable for breaking that promise.