The old saying "the devil is in the details" has particular application when trying to prove a contents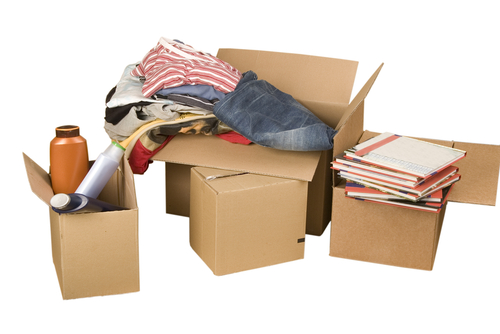 claim to opposing counsel or at trial. Insurance policies provide for actual cash value and replacement cost value and, with limited exceptions, the law provides for cost to repair or replace unless it exceeds fair market value. A typical claim will usually involve hundreds of individuals items purchased over a number of years that all have to be accounted for and properly priced.
Normally the homeowner, alone or with the help of a public adjuster, compiles a list and hopefully provides the relevant information relating to the item, purchase date, price, condition before the loss, and condition after the loss. The company or independent adjuster will have checked that list or prepared his or her own list. In some cases, however, all of the information may not have been obtained originally or the other side disputes one or more of the above.
While outside help may not be possible for several of the items above because that knowledge belongs exclusively to the insured, there are certain resources to consider which may assist in supporting a contents claim: (1) online data bases of historical products; (2) information from national retailers, internet participants, and distributors; (3) a highly specialized evaluation team; and (4) the ability to have multiple specialists simultaneously on a claim. The list is not exhaustive, but may assist in ascertaining values for hard to find items and, ultimately, proving that the claim being submitted is reasonable.