Riding motocross has been part of my life for nearly twenty years. Every weekend as a kid, I would wake my parents up early, load my motorcycle in the back of a truck, and we would drive to the local motocross track. The line of trucks waiting to enter couldn't move fast enough. I remember thinking – "Just sign in and let's go!" Virtually all motocross tracks in the country have riders and spectators print and sign their name to a "sign-in sheet" at the entry gate. That sheet invariably contains language attempting to release the owner of the premises from liability. Today, I still anxiously wait in my truck to sign in and ride at motocross tracks throughout Southern California. But releases like these may not slow down your subrogation case.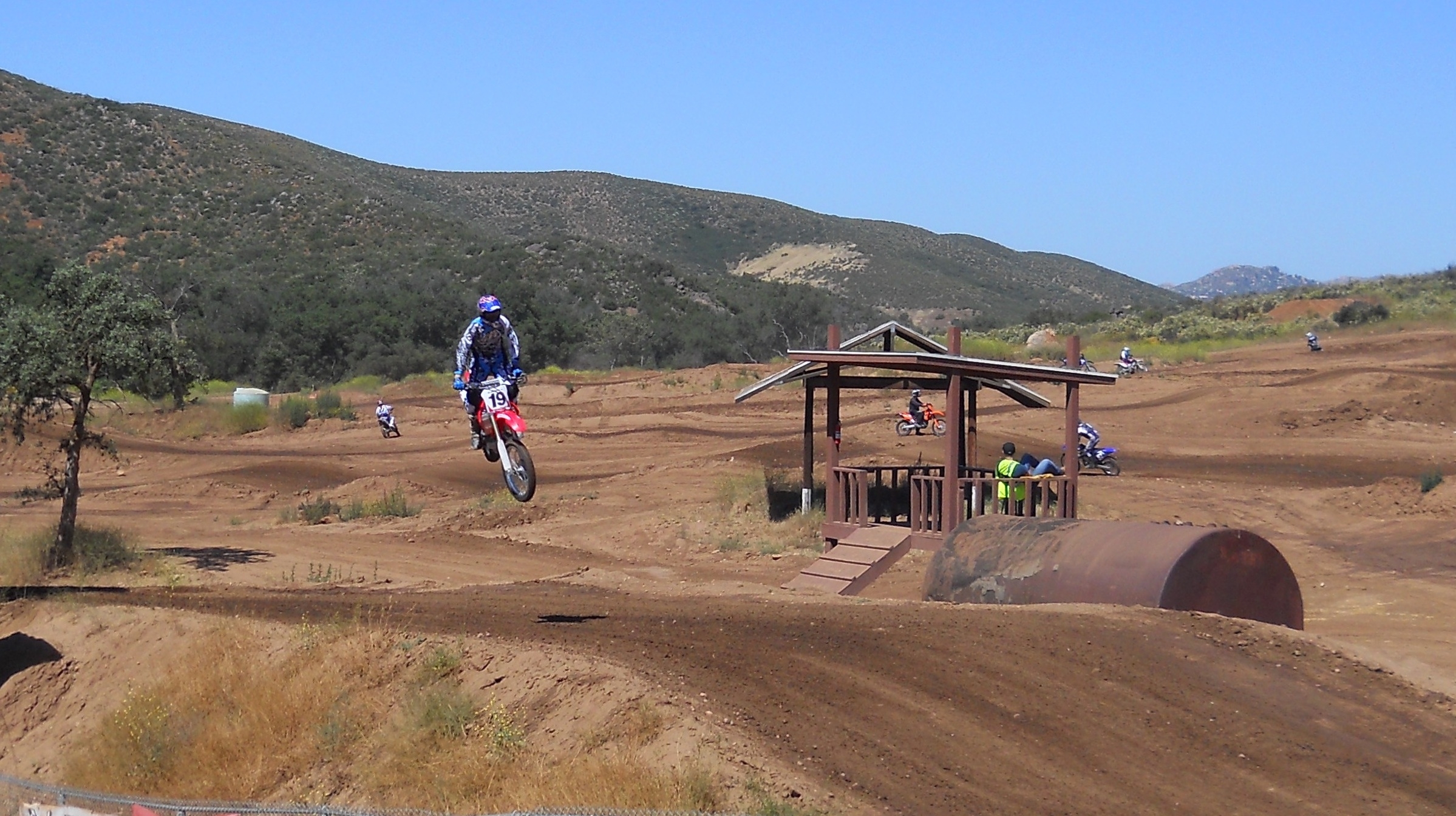 In Rosecrans v. Dover Images, Ltd., plaintiff and motocross rider, Jerid Rosecrans, loaded his bike in the back of his truck and drove to Starwest Motocross Track in Perris, California. Before entering, an attendant at the entrance booth gave Jerid a clipboard with a document titled, "Release and Waiver of Liability Assumption of Risk and Indemnity Agreement." Several paragraphs set forth the waiver and release of liability language. He signed the document and then started riding on the track after putting on his gear (helmet, goggles, chest protector, etc.).
Unfortunately, Jerid crashed on the downside of a blind jump. Luckily, he was not hurt as a result of the initial crash. But his luck ran out as he stood up to get back on his bike. Another rider who was going over the blind jump collided into and injured him. The track did not have a caution flagger stationed at the jump to alert the other rider. Jerid filed a lawsuit against the track alleging that Starwest "negligently owned, operated, maintained and/or controlled" the track because there was not a caution flagger stationed at the take off of the jump to signal that Jerid had crashed.
Starwest moved for summary judgment asserting the waiver as a complete defense to the asserted claims. The trial court agreed with Starwest and concluded that the Release completely barred Jerid's claims. The California Court of Appeal upheld the Release to the extent that it barred claims for simple negligence. But the Court disagreed with the trial court and held that the Release did not bar claims for gross negligence. The plaintiff's safety expert opined that not having a caution flagger stationed at a blind jump was "inexcusable, a blatant disregard for riders' safety, and criminal." Accordingly, the Court concluded that a reasonable jury could find the track's conduct to constitute an extreme departure from the standard of care. Ultimately, the Court refused to allow defendants to use a release of liability to shield them from extreme negligent conduct.