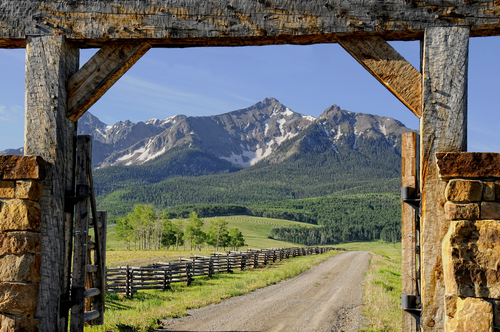 On Thursday, March 22, 2012, the Colorado State Forest Service initiated a controlled burn on property owned by the Denver Water Board and located in Jefferson County, Colorado. This 50 acre prescribed burn was part of an ongoing fuel management program in the Lower North Fork area pursuant to a service agreement between the Colorado State Forest Service and the Denver Water Board. On Monday, March 26, the fourth day after the burn, a Colorado State Forest Service mop-up crew reported windy conditions but no smoke or fire activity along the fire perimeter as they circled the burned area several times. The crew then reported a sudden and significant increase in wind, after which embers carried across the containment line, over a road and into unburned areas. The Lower North Fork Fire ultimately claimed the lives of three people, destroyed 27 homes and burned over 4,100 acres of land.
The Colorado Governmental Immunity Act ("CGIA") has served to shield public entities from claims for damages based in tort (negligence, strict liability, et al.) except where immunity was specifically waived. The Colorado State Forest Service is considered a "public entity" under the statute and had been able to avail itself of the protection provided therein. Additionally, in situations where sovereign immunity had been waived, the damages against the State were capped at $600,000 per occurrence. Colo. R. Stat. § 24-10-114.
As a result of this fire, the Colorado legislature proposed a bill retroactively amending the CGIA to allow claims against public entities for damages or injuries resulting from any prescribed fire started or maintained by the State or any of its employees on or after January 1, 2012. HB 12-1361. This Bill was signed into law on June 4, 2012.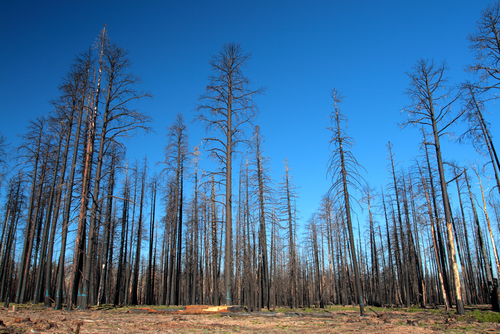 The Bill amended the CGIA in four significant ways: (1) it expanded the definition of "dangerous condition" to include a prescribed fire started or maintained by the State; (2) it waived sovereign immunity in connection with claims against the State for injuries resulting from a dangerous condition caused by a prescribed burn; (3) it clarified the requirements under which an amount in excess of the $600,000 cap may be recovered; and (4) it set up an alternative procedure under which the state claims board, after settling a claim for the maximum liability limits under the CGIA, may recommend to the general assembly an additional payment.
It should be noted that the amendment specifically excludes any subrogating insurer from receiving damages in excess of the $600,000 cap. Further, any additional damages recommended by the claims board shall not include payment for non-economic loss or injury and no insurer shall have a right of subrogation against the claimant for any additional amount approved by the general assembly.