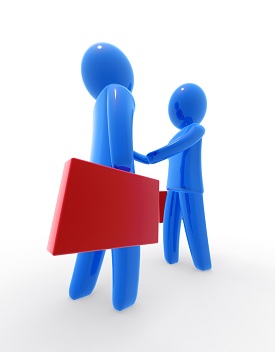 We have all experienced the frustration of having negotiated an acceptable settlement recovery after years of loss investigation and discovery, only to have the settling defendant drag its heels in terms of proffering a release and/or tendering the settlement proceeds. That frustration will be felt less frequently in Illinois due to new legislation.
Effective at the beginning of 2014, Illinois Code of Civil Procedure sec. 735 ILCS 5/2-2301 mandates that a settling defendant must tender to the plaintiff a release within 14 days of written confirmation of the settlement (735 ILCS 5/2-2301(a)). The settling defendant must pay all sums due to the plaintiff within 30 days of tender by the plaintiff of the executed release and all applicable documents contemplated by the statute that may be necessary (735 ILCS 5/2-2301(d)): a court order approving the settlement if court approval of the settlement is required (735 ILCS 5/2-2301(b)) and documents regarding the release or resolution of liens (735 ILCS 5/2-2301(c)).
If, following a hearing, the court finds that timely payment has not been made, 735 ILCS 5/2-2301(e) mandates that judgment shall be entered against the non-compliant defendant for the amount set forth in the executed release, plus costs incurred in obtaining the judgment, and interest at the rate specified under 735 ILCS 5/2-1303 (currently 9% per annum) from the date plaintiff tendered the executed release and all other applicable documents.
The new procedure applies to all personal injury, property damage, wrongful death and tort actions, except as otherwise agreed to by the parties (735 ILCS 5/2-2301(g)). It also does not apply to the State of Illinois; any State agency, board or commission; any State officer or employee sued in his or her official capacity; any person or entity that is being represented by the Attorney General and being provided indemnification by the State pursuant to the State Employee Indemnification Act; any municipality or unit of local government; or any class action lawsuits.