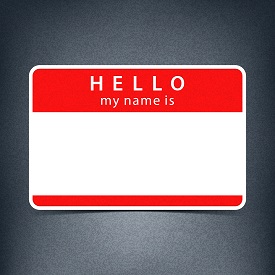 The Utah Appellate Court recently issued an opinion in a medical subrogation case that contained broad language regarding subrogation law in Utah. See Wilson v. Educators Mut. Ins. Ass'n., 2016 UT App 38. The decision, read out of context, can be used to suggest that a subrogation case in Utah must be brought in the name of the insured.
At common law, there was no right of subrogation for reimbursement of medical expenses. However, some states, including Utah, carve out statutory exceptions to this bar in certain instances, such as worker's compensation claims. See Johanson v. Cudhay Packing Co., 152 P.2d 98 (Utah 1944).
The Wilson court was considering a case where subrogation was being sought by an insurer that had made medical payments to a victim in a car accident. The negligent driver had a policy limit of $100,000. In addition to the subrogating carrier, the victim's parents had claims against the driver.
The Wilson court held that absent a statutory right, the insurer could not bring a subrogation action in its own name. This is consistent with the common law bar on subrogation for personal injury claims. However, be aware that defendants will likely use the broad language in the Wilson decision to argue that all subrogation rights, not just in personal injury claims, are limited.
A petition for review of the Wilson decision has been submitted to the Utah Supreme Court.  Certification was granted today by the Utah Supreme Court.  While the matter is pending, it is important to be aware of this decision and its potential impact on your subrogation cases in Utah.