This Women in Subro blog series highlights powerhouse women in the industry while discussing leadership, management, and success in subrogation. In our interview with Kim Stafford, Director of Subrogation and Arbitration at USAA, we recognized that her work philosophy is about service to those she works for, works with, and leads.
Kim started out as a claims adjuster and worked her way up over 20 years at Farmers to the Director role and recently transitioned to USAA. Subrogation was not initially an intentional career path, but after completing her Psychology degree at Baylor University and playing with the idea of law school, she accepted a position with an insurance carrier. A business degree would have been more traditional, but she sees insurance as a people business- serving the customers and working with the adjusters, where her degree has not hurt.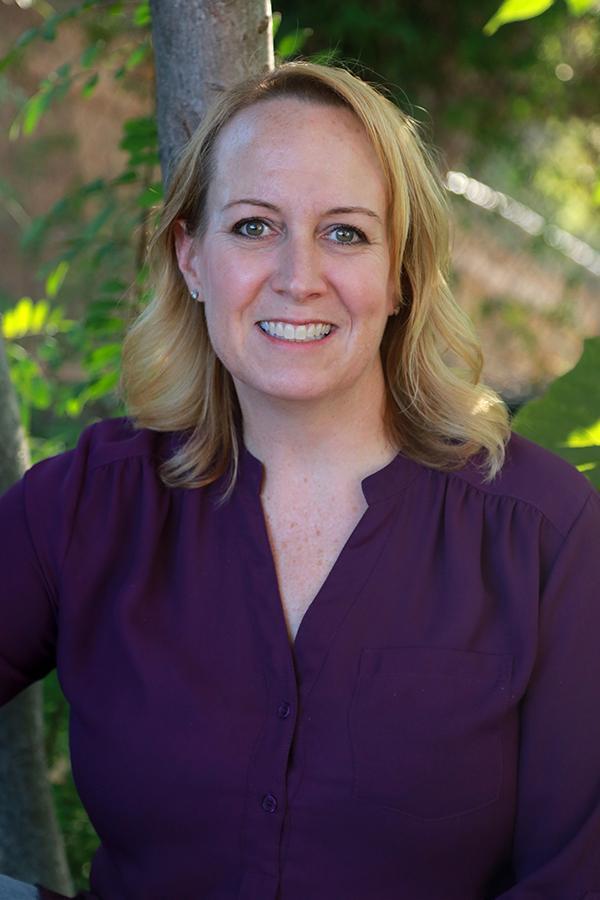 Q: How do you describe subrogation to friends and family?
A: Subro is recovering money that your insurance carrier pays to you from the party at fault for your claim. Say you are in an auto accident, your carrier pays you under your policy for the damage to the car and any personal injuries sustained. The carrier then tries to recover the money paid, including your deductible, from the person at fault for the accident.
Q: Do you have a fun subrogation story to share?
A: A customer wanted to recoup money for a claim where she paid for damage to her property that was caused by… wild boars. She even filed a police report against the wild boars for criminal mischief!
Q: What is the hardest part of your job?
A: Helping people in the insurance industry understand the significance of subro, and how what they do impacts what we do. It is a continuing conversation about the fact that subro has to be prioritized, but not everyone in the industry feels that way. We need to ensure this is in the forefront of everyone's consciousness.
Q: What is one of your greatest professional accomplishments?
A: Seeing the people I've worked with strive and seeing their development. Their careers develop and flourish and, having had a part of it is the best accomplishment.
Q: How important is mentorship to your career?
A: Critical. There is a gender study that shows females are less likely to apply for a job unless they feel comfortable they match the job description completely. Men not so much. My mentor helped me overcome that, by helping me recognize it was not just my technical knowledge, but my other skills and knowledge that qualify me, push me, and assist in my development. I would not have made the leaps in my career I have without a mentor.
Q: What makes a good mentor?
A: Someone willing to commit the time to the relationship, give candid feedback (we don't want to hear that everything is great), willing to have the crucial conversations, a good fit for what the needs are, no conflicts of interest, and a personality fit as well.
Q: What makes a good leader?
A: A good leader is someone who inspires others to do better and who wants others to succeed. It is also important for a leader to be able to translate a vision into action.
Q: What tools do you use to lead?
A: Availability; needs are not scheduled on a calendar. Communication; always explain the "why" behind the message. I believe in a collaborative approach to leading.
Q: How do you define success?
A: Certainly in our world, we have measurable targets, but as a leader, I want to know that I did the best that I could.
Q: What is something you would like your male counterparts to know about working in the industry and being female in the industry?
A: Our diversity makes us stronger! And working collaboratively, we can achieve much more together than we could have on our own.
Cozen O'Connor thanks Kim Stafford for this interview and for being a true leader in subrogation. We leave you with this video clip, as according to Kim, the subrogation theme song should be "She Works Hard for the Money."
Stay tuned for the next post highlighting another prominent subrogation leader.